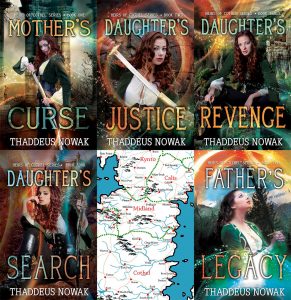 Hard to believe we are getting so close to the end of the year already.  Seems it was just May, then I looked up and we are already in October. Well, here are a couple of coming events I have in the month of October.
First is the Lansing Fall Festival (which had been known as Autumn in the Grove).  This event keeps growing every year and there will be quite a few additional vendors this year compared to last. Come on out this Saturday, October 8th from 10am to 4pm and enjoy the fun.
The last event for October is Elite Comic's Free Comic Book Day of the Dead!  Elite always throws a great party and there will be a number of great creators there.  Plus, free comics! Don't miss this event.  This is on October 29th from 10am to 5pm.