Links to Exciting Places
I am always interested in finding new authors to read. Many times I look at who my favorite authors also enjoy. In that spirit, below are links to some of the people I know, or who's work I enjoy or has inspired me. This is far from a complete list, but a good place to start if you are in the mood to try something different.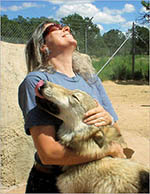 I have always enjoyed the Wolf Series and Firekeeper's tale. She is a strong female protagonist, which tend to be where my reading (and writing) gravitates.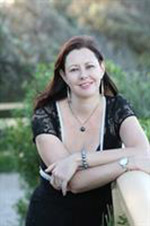 Kate is from Austrailia, a place where a number of authors I really enjoy reading come from. I liked the Witches of Eileanan series and Isabeau's character, who is another strong female protagonist.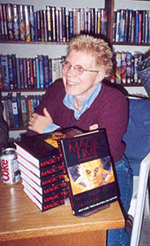 Barbara Hambly has a number of excellent series, but I most enjoyed The Darwath series and Sun Wolf and Starhawk.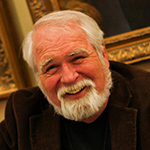 Anyone who played role-playing games in the 1980's will be familiar with Elmore's work. For fantasy artwork, he's one of my all time favorites.